I recently started a series of daily tweets about easy ways to improve your Dart & Flutter code. I called this Easy Wins.
To make these easier to find, I'm sharing 7 tips every week here on my website.
Entire series here:
sponsor
Code with Andrea is free for everyone. Help me keep it that way by checking out this sponsor: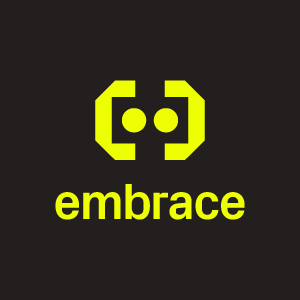 Level up your Flutter app's performance. Get full visibility into your Flutter app's performance, including crashes, exceptions in Dart, network health, custom traces, and more. Solve your trickiest issues, optimize user journeys, and wow your end users - again and again.
Link: Logger package
More info & installation instructions here: Flutter DevTools
More info here: Never for unreachable code
More tips coming next week. Subscribe via RSS for updates!
Happy coding!