Dart & Flutter Easy Wins 1-7
I recently started a series of daily tweets about easy ways to improve your Dart & Flutter code. I called this Easy Wins.
To make these easier to find, I'm sharing 7 tips every week here on my website.
Entire series here:
Code with Andrea is free for everyone. Help me keep it that way by checking out this sponsor:
Add subscriptions to your Flutter app in minutes. With a few lines of code RevenueCat's SDK gives you everything you need to build, analyze, and grow in-app subscriptions on any platform.
Without further ado, here are the first 7 tips.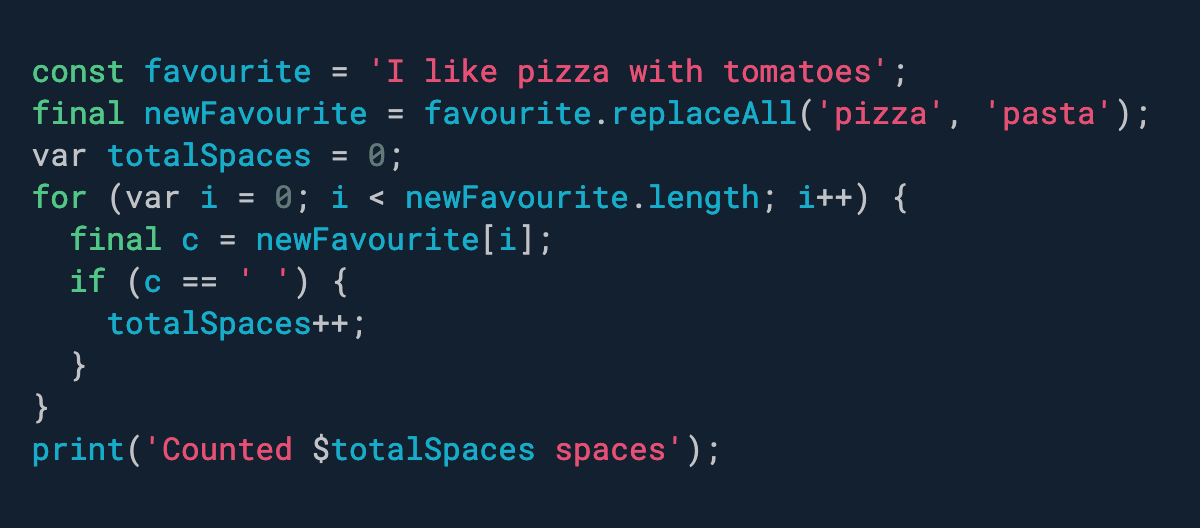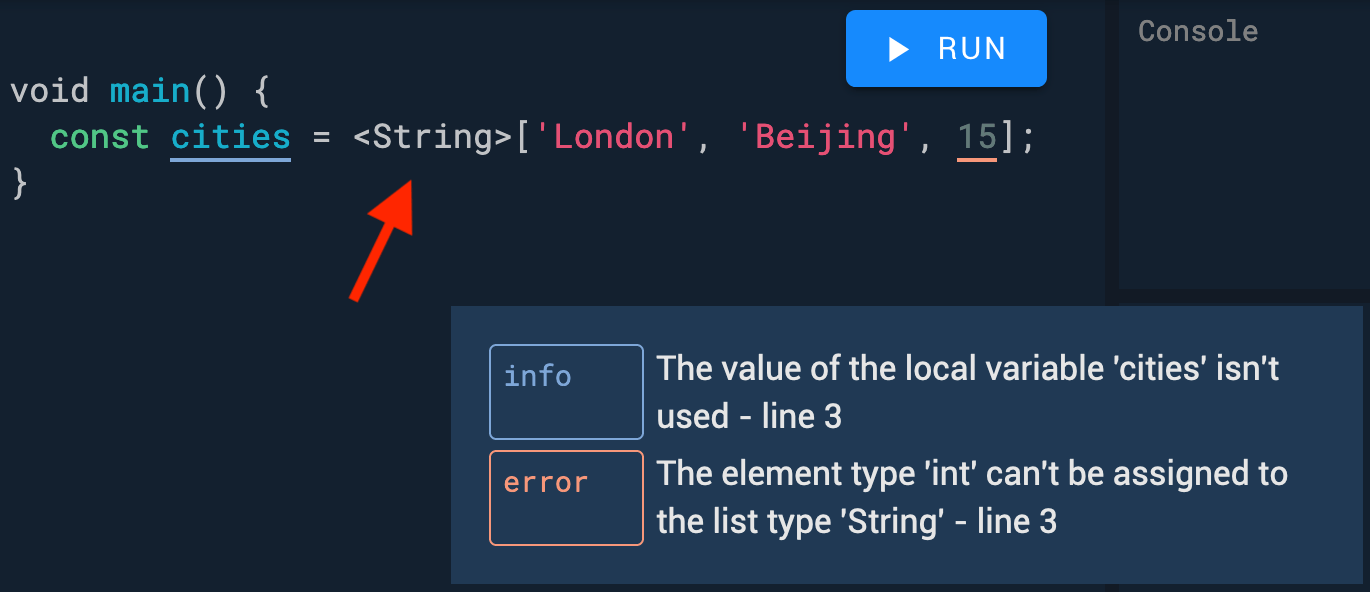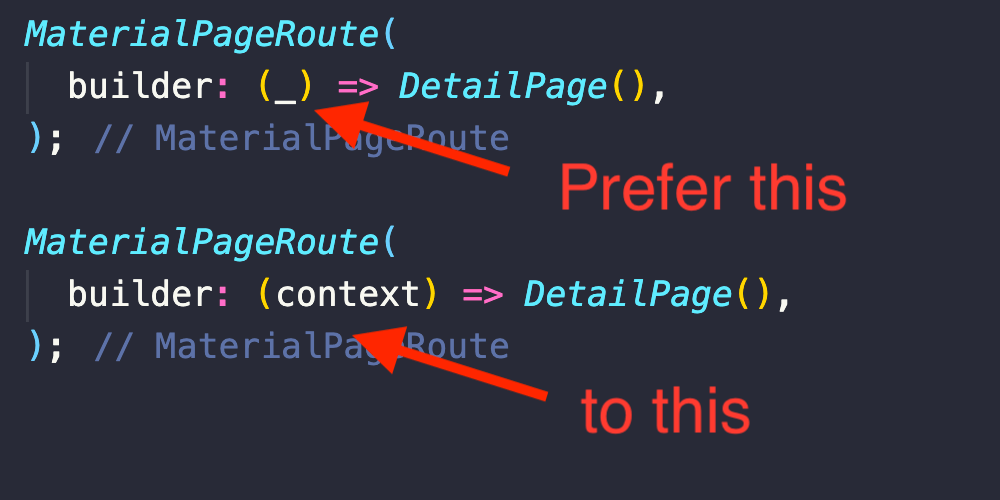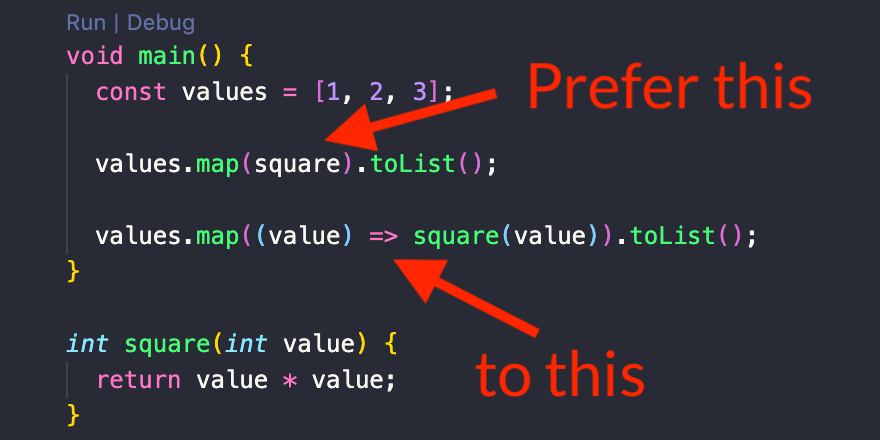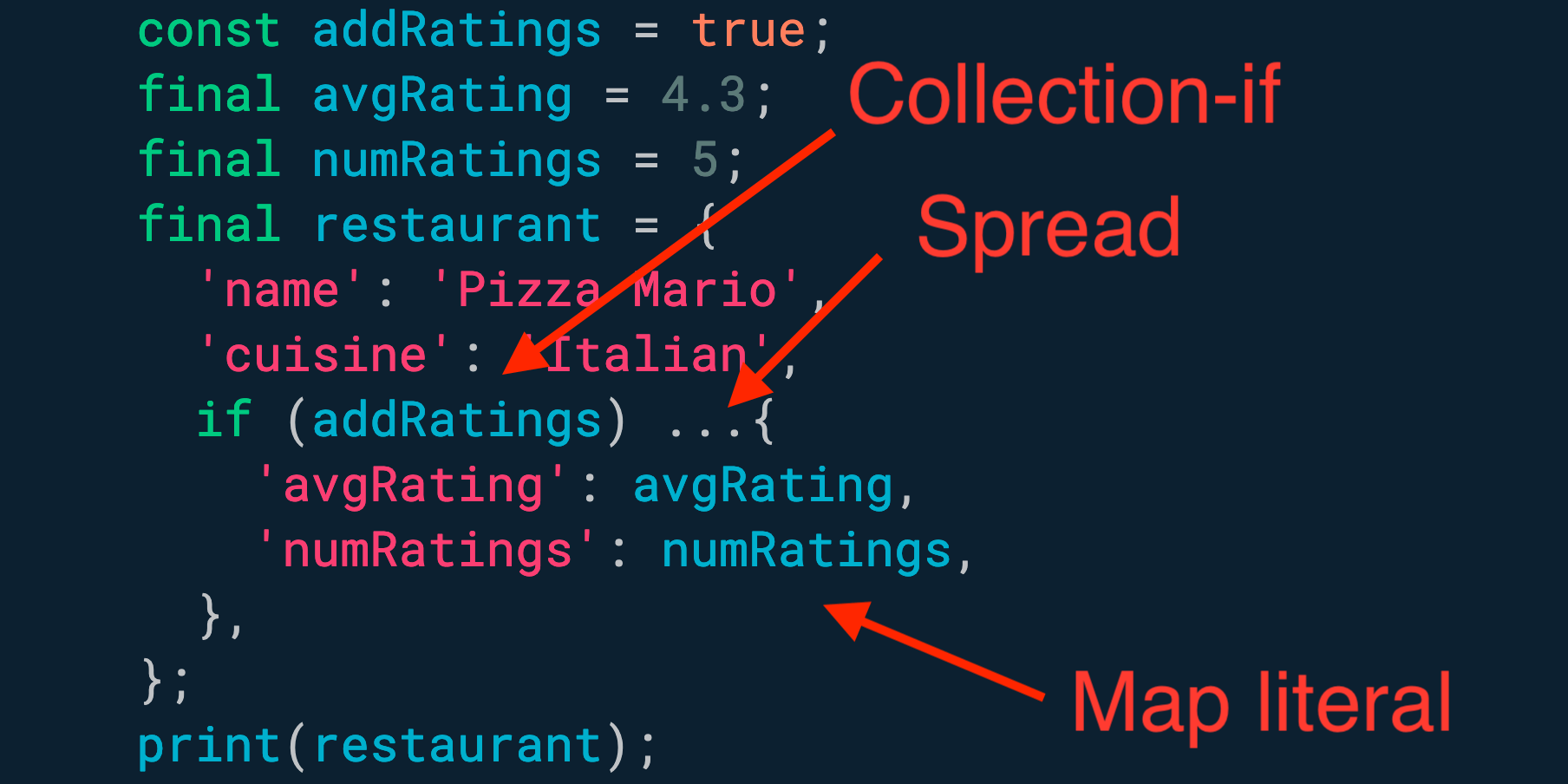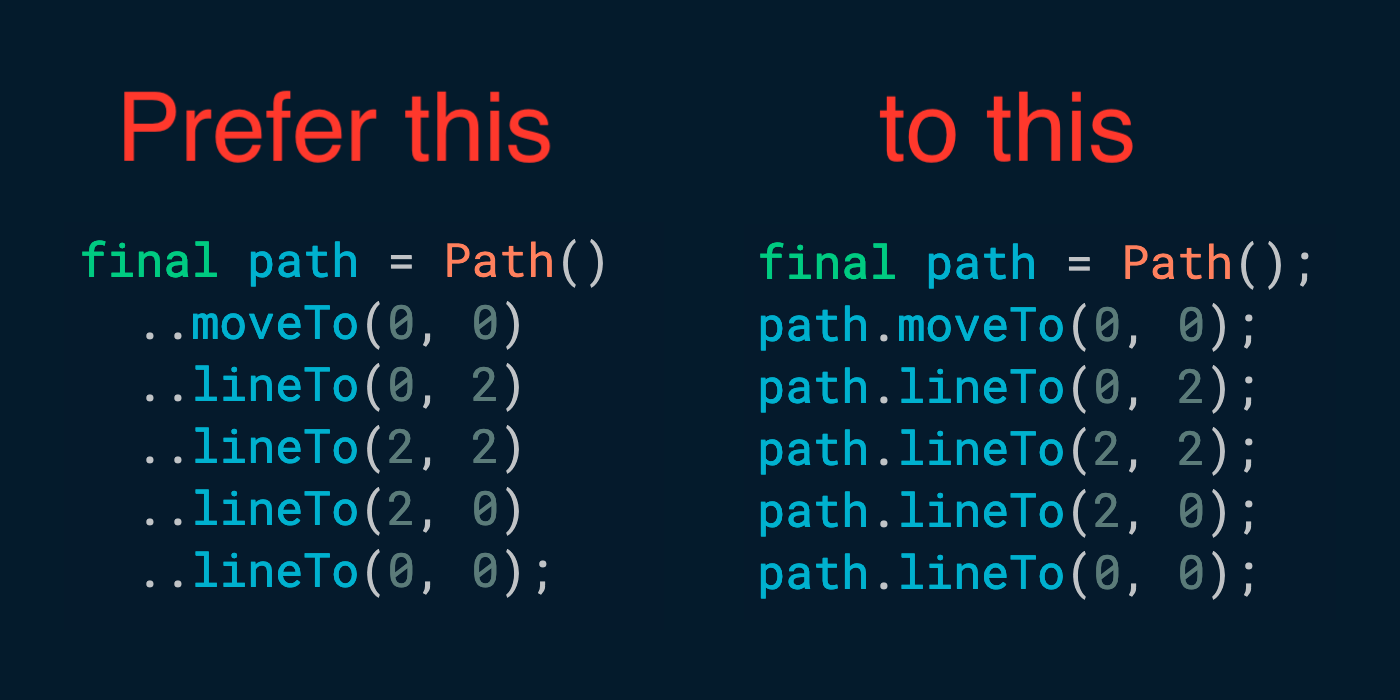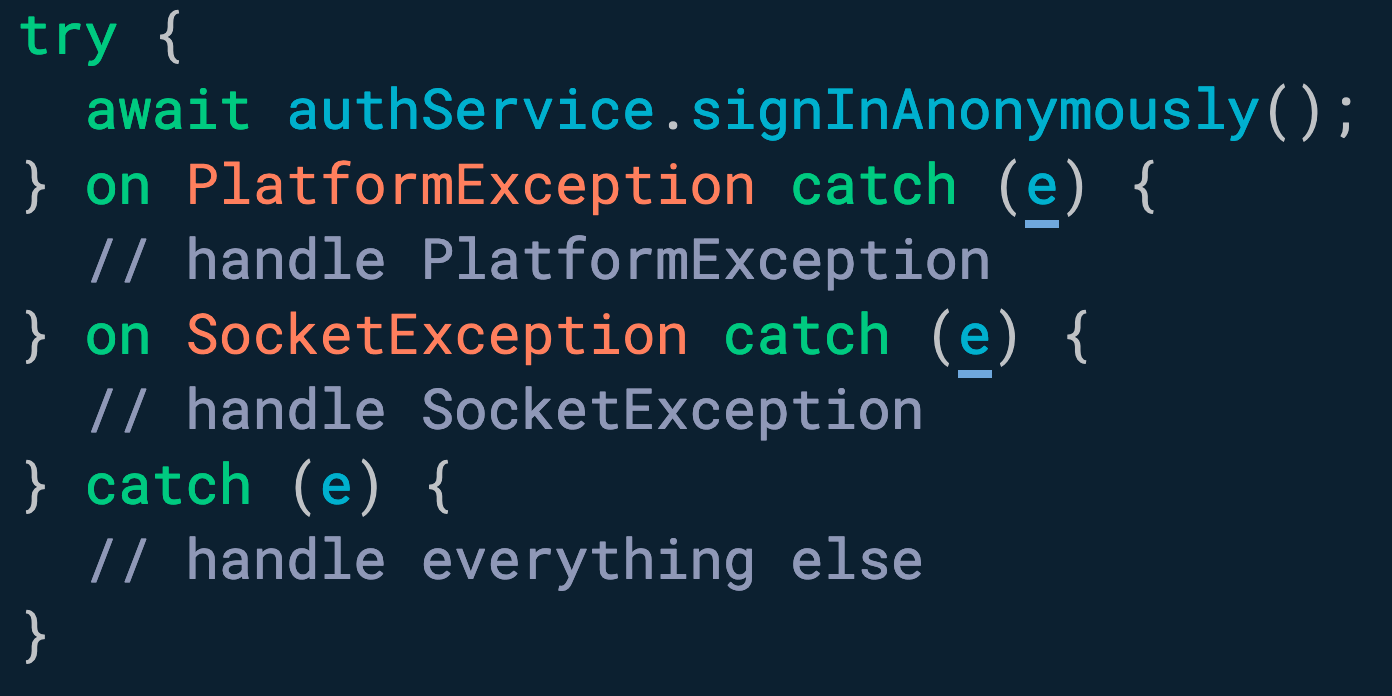 More tips coming next week. Subscribe via RSS for updates!
Happy coding!