This is a introduction to slivers, and shows how to use SliverList, SliverGrid, SliverToBoxAdapter and SliverFillRemaining in detail.
This includes use cases for these widgets, and shows how to use them when loading network data with FutureBuilder. Common layout errors with slivers are also covered.
sponsor
Code with Andrea is free for everyone. Help me keep it that way by checking out this sponsor: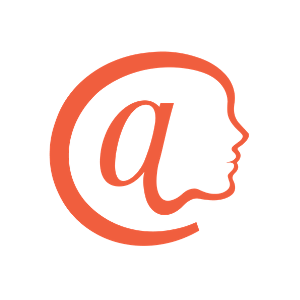 Build Privacy-First Flutter apps with the @platform. Our Open Source platform, which is built on Dart, gives people control over their own data. Automatically comply with GDPR (and other privacy regulations), earn commissions as you grow, and make apps super fast — no backend infrastructure needed.
Thanks for watching!