This is a introduction to slivers, and shows how to use SliverAppBar and SliverPersistentHeader in detail.
sponsor
Code with Andrea is free for everyone. Help me keep it that way by checking out this sponsor: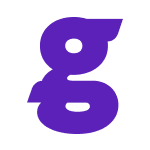 Build and grow in-app purchases. Glassfy's Flutter SDK solves all the complexities and edge cases of in-app purchases and subscriptions so you don't have to. Test and build for free today by clicking here.
Thanks for watching!