This is a introduction to slivers, and shows how to use SliverAppBar and SliverPersistentHeader in detail.
sponsor
Code with Andrea is free for everyone. Help me keep it that way by checking out this sponsor: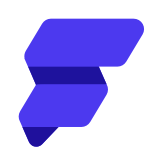 Build Flutter Apps Fast. Build an end-to-end Flutter + Firebase app using FlutterFlow and download the code or deploy directly to the app stores. Click to view our new development playground.
Thanks for watching!