Learn how to build layouts with scrollable pages, lists, grids, and other convenience widgets.
Take this to the next level with slivers, and create a great-looking hero image effect.
PageView
ListView
Slivers
Hero Image
Nested Lists
Summary
Note: I'm using the iOS simulator, but you can open the Android emulator and run the same code.
This code was written with Flutter Beta 0.4.4, and is tested to work with Dart 2.
sponsor
Code with Andrea is free for everyone. Help me keep it that way by checking out this sponsor: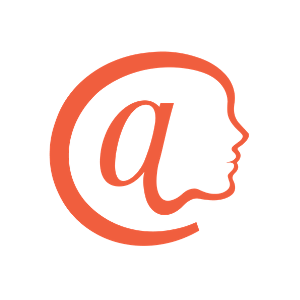 Build Privacy-First Flutter apps with the @platform. Our Open Source platform, which is built on Dart, gives people control over their own data. Automatically comply with GDPR (and other privacy regulations), earn commissions as you grow, and make apps super fast — no backend infrastructure needed.
Thanks for watching!