This is my own personal list of favourite articles, videos and resources about Flutter.
It is a very subjective list. My goal with this is to organise all my favourite Flutter learning resources in one place (and try to keep it up to date). And since I like sharing, here it is for everyone to see. 😉
Lastly, there are A LOT of other great articles and videos that I have not included. I am mainly at fault for any omissions, and being unable keep up with all the good stuff.
For a more comprehensive list of the best Flutter resources, see Awesome Flutter on GitHub.
For all the latest stuff, check out the FlutterDev subreddit.
sponsor
Code with Andrea is free for everyone. Help me keep it that way by checking out this sponsor: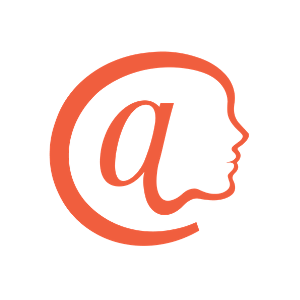 Build Privacy-First Flutter apps with the @platform. Our Open Source platform, which is built on Dart, gives people control over their own data. Automatically comply with GDPR (and other privacy regulations), earn commissions as you grow, and make apps super fast — no backend infrastructure needed.
This list contains some in-depth articles that have greatly helped me to understand some complex areas of Flutter. And it also includes some practical guides that can be very useful on a daily basis.
A full list of developer talks can be found here: https://github.com/Rahiche/awesome-flutter-talks
Here is a short list of my favourites:
Happy coding!