instructor
Hello, I'm Andrea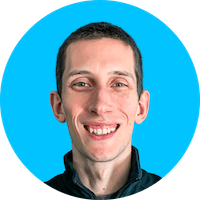 My name is Andrea, I'm a Flutter GDE and I've been writing code professionally for over 12 years. I've been a mobile app developer since 2012, working for startups and big companies.
With my Flutter tutorials and courses, I've helped thousands of students become better developers.
By working directly with me, you'll get expert guidance, tailored to your needs.