This mini-video series is a FREE sample of my Flutter & Firebase Course.
LEVEL: BEGINNER
Some previous programming knowledge is helpful, but not strictly required.
This video includes an overview of classes and object oriented programming in Dart.
Introduction to classes
Class constructors
Instance methods
Inheritance
The super constructor
The base Object class and the toString method
Overriding the toString method
Abstract classes
More on abstract classes
Using abstract classes with functions
Computed properties
sponsor
Code with Andrea is free for everyone. Help me keep it that way by checking out this sponsor: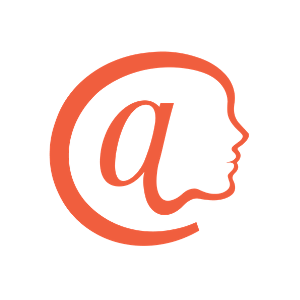 Build Privacy-First Flutter apps with the @platform. Our Open Source platform, which is built on Dart, gives people control over their own data. Automatically comply with GDPR (and other privacy regulations), earn commissions as you grow, and make apps super fast — no backend infrastructure needed.
The code in this video was written in Dart 2.1 with Dartpad.
Thanks for watching!